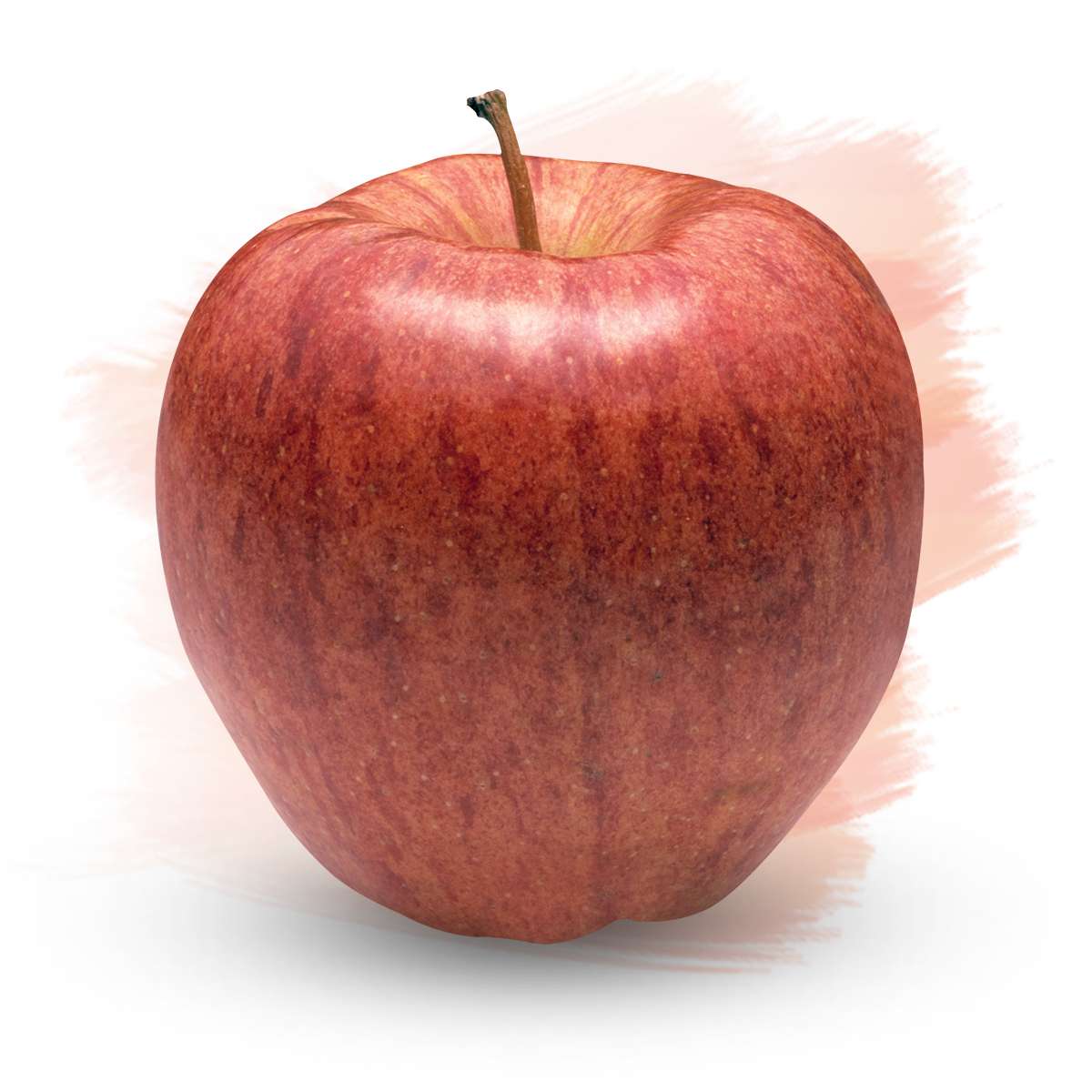 Cameo
Flavor Profile Robust flavor, sweet, with hints of citrus and slightly tangy finish. Extra crisp and crunchy.
Crisp and juicy, the Cameo apple has a robust flavor that pairs well with savory and peppery flavors such as squash, chili peppers, pork, and nuts (especially hazelnuts and pecans). This apple's character shines in the raw form, sliced to dip in peanut butter for a snack, or served alongside cheese.

This is a wine-friendly apple, making it a good choice for recipes that will be served as an appetizer or main course accompanied by wine. It pairs particularly well with Chardonnay, Riesling, Chianti, Merlot and Pinot Noir wines.
Flavor Rating
Sweeeet
Learn More
Grown In
Central Washington
Conventional Availability
OCT - JUN
Organic Availability
OCT - JUN
We've successfully received your request to be notified! Keep an eye on your inbox!
Superfresh Recipes